Exhibition and Art Sale
'Songs from My Heart'
A collection of Oil Paintings and Drawings
September 7 to October 8, 2018
Delaware Water Gap, PA.
Opening Reception: Friday Sept 7, 5 to 8 pm.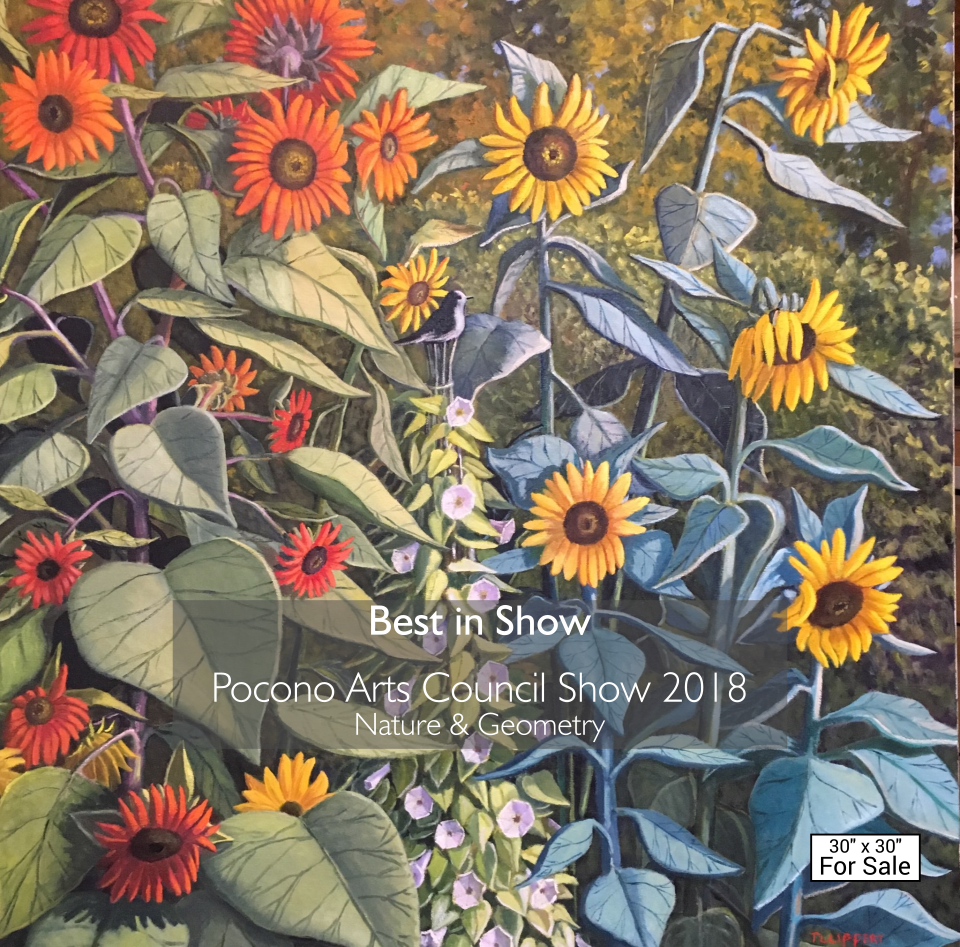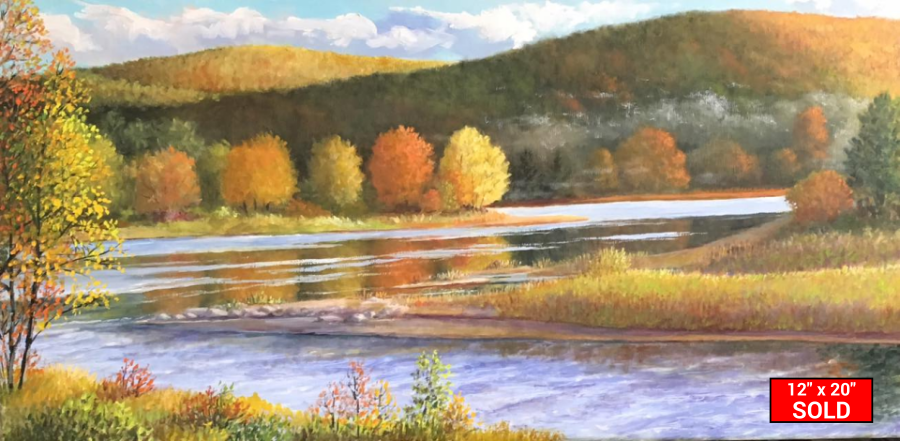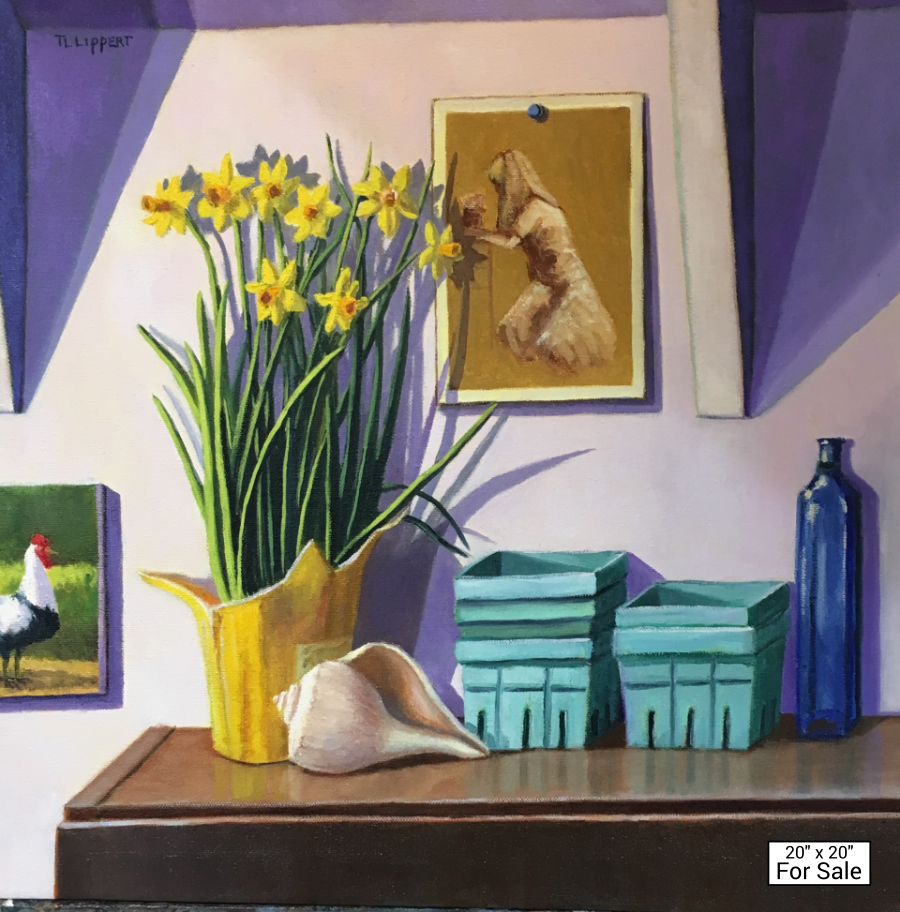 Tricia Lowrey Lippert - Artist's Statement

My greatest influences are children's book illustrations from the 1920's, French and American Impressionism (particularly Claude Monet, Matilda Browne and Childe Hassam), and American artists Edward Hopper, Andrew Wyeth, Grandma Moses and Lillian Wescott Hale. Although each of these artists had their own distinct style, their common ability to see beauty in simplicity has always left me awestruck.

I paint images that touch my heart. When I paint a subject that comes from my soul, it has the power to connect with someone else's heart. Through my paintings, I hope to transport the viewer into a rural world of timelessness. Nature is full of mystery and magic dressed in the subtleties of passing light.
I see the exquisiteness of a spider's web woven amongst the grass. Voices of past summers live on in weatherworn Adirondack chairs. The patchwork of an ancient farm reveals the fortunes and hardships of the people that once lived there. Old bowls, vases, and pictures become portraits of their former owners. I see possibilities in seashells and memories in flowers.
There is the soft humming of life that speaks of heartbreak, humor and the fleeting movement of time. My goal is to capture these elements on canvas.

I am the luckiest of people for I speak in pictures.

For me, art is a love affair with nature. My paintings are both my biography and my legacy.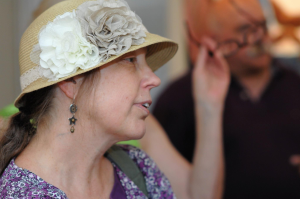 Tricia Lowrey Lippert
East Stroudsburg, PA
Telephone: 570-688-6952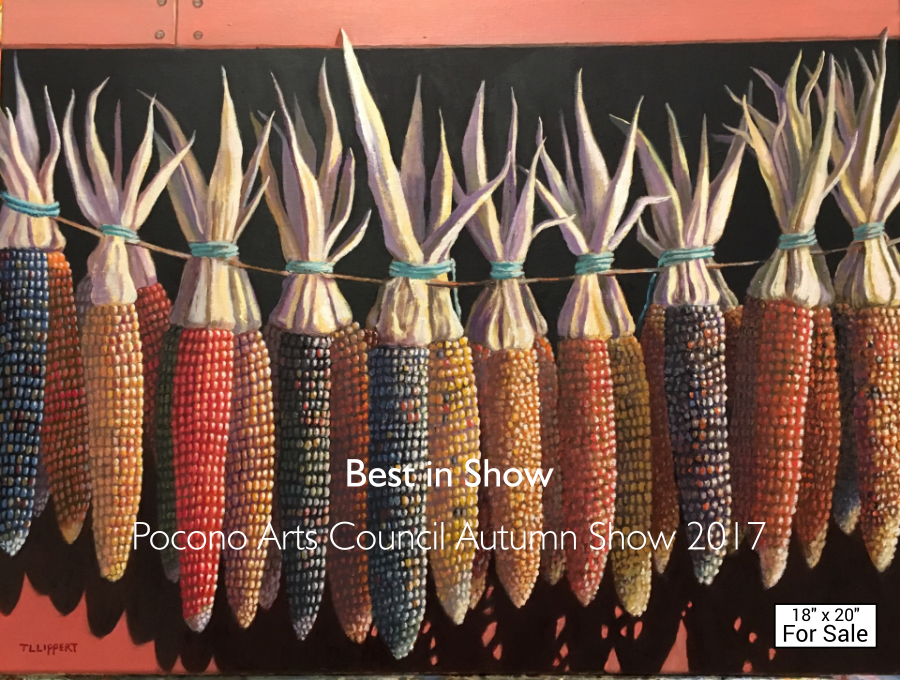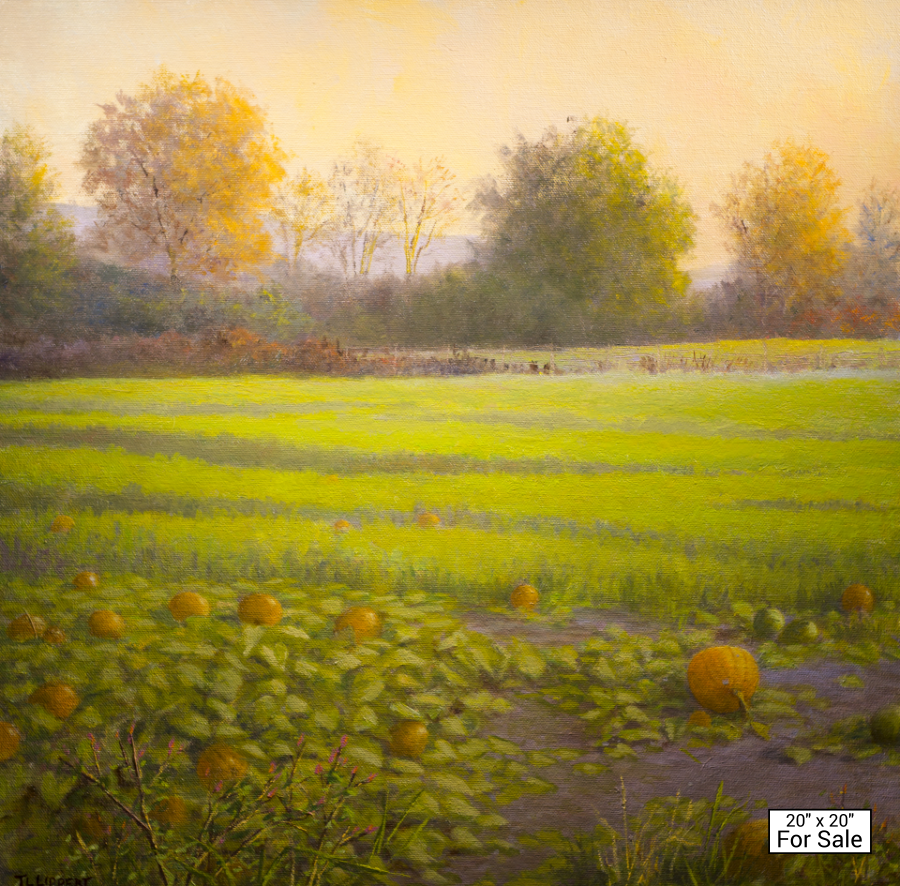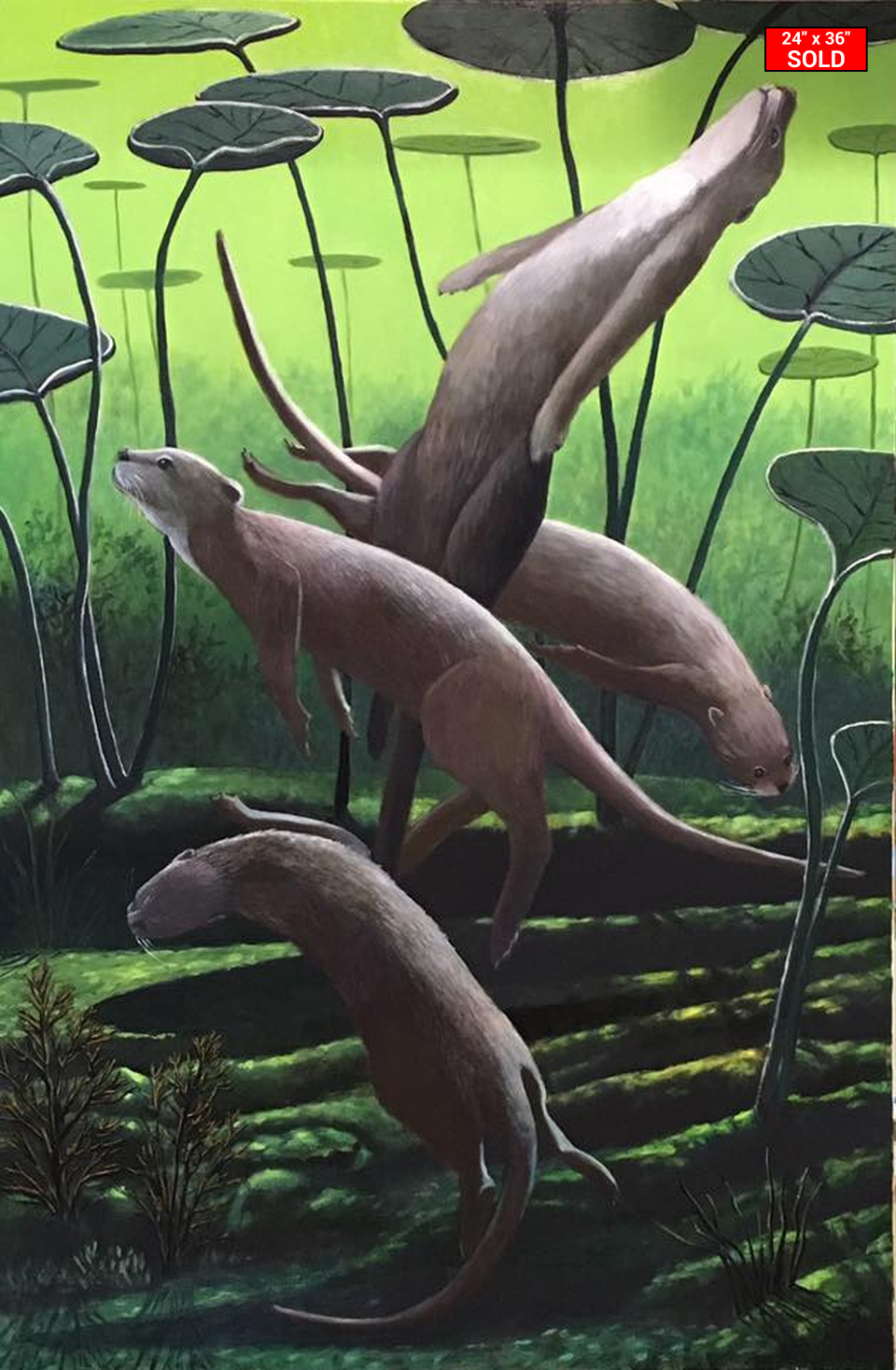 © Tricia Lippert 2018. All rights reserved. Images may not be used in any format without written permission of the artist.