I have created a style which blends the qualities of folk art with the playfulness and perspective of children's book illustrations.
If this style appeals to you and you are interested in purchasing one of these paintings or if you are interested in commissioning a painting please contact me.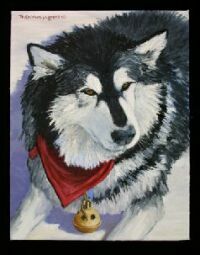 Depending on the nature of the work, these can comprise one or a combination of the following:
a fixed fee
hourly rates
daily rates
All my fees are agreed on a picture-by-picture basis and the precise rates take account of such matters as the likely size of the project, the nature of the work and the value of the project.
I usually require a payment on account when acting for a client for the first time.
Out of pocket expenses, which include travel costs door-to-door, are reimbursable at cost in addition to fees.
I am flexible in my fee arrangements.
Contact Tricia Lowrey Lippert for more details - tricia@tricialippert.com